Professional marketing for your property
At Vision we want to get you moving as quickly as possible and work with you to achieve the best price for your property.
If selling your property we aim to achieve a quick sale at the highest possible price. This is possible due to being a small independent company and not having to manoeuvre around the infrastructure and resources of a large business.

We are skilful negotiators who know how to interpret complicated financial statements, assess buyer qualifications, and weigh or anticipate other factors. These are important qualities when looking to achieve a successful sale for both parties, the seller and purchaser.
Professional Photography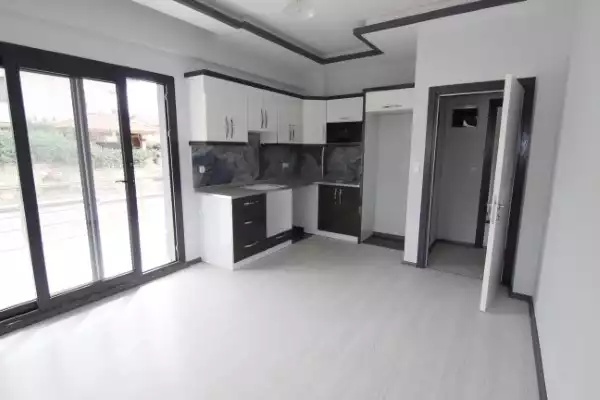 Standard Photography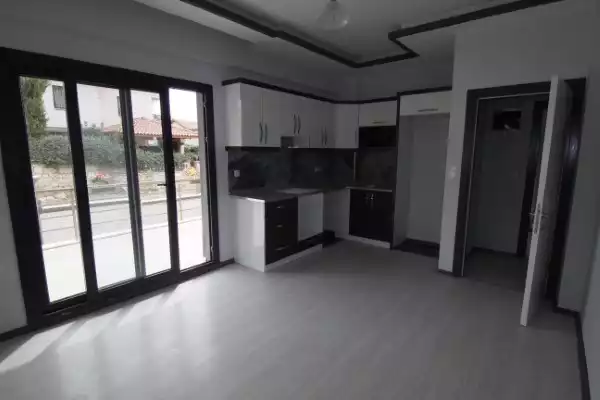 In Turkey we will list your property at Sahibinden, Emlak Jet Premium Listings and also many other European property portals like Right Move, Zoopla in Uk, Funda in Holland ,Finn in Norway.
On average a Premium Listing attracts 70% more views and more than twice the number of enquiries