INVESTMENT OPTIONS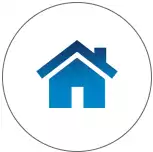 Buy Properties Worth
of 250.000 USD
* with a deed restriction not to sell for 3 years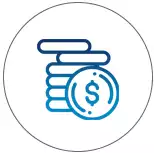 Deposit 500.000 USD
Cash in Turkish Banks
* with a condition not to withdraw for 3 years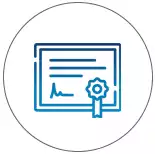 Buy Government Bonds
Worth of 500.000 USD
* with a condition not to sell for 3 years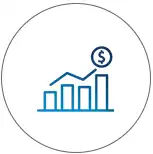 Buy Shares Worth 500.000 USD
in Turkish REITs or VCTs
* with a condition not to sell for 3 years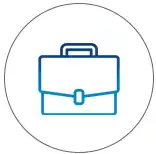 Make 500.000 USD
Fixed-Asset Investment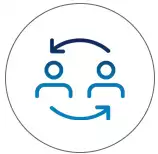 Hire 50 Employees
in Your Company
MAIN STEPS FOR TURKISH CITIZENHIP BY INVESTMENT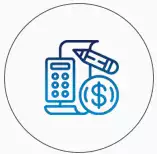 GETTING A TAX NUMBER
Getting a tax number is the first step to start your application. We will go to tax office with your original passport and obtain your tax number in 15 minutes.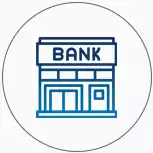 OPENING A BANK ACCOUNT
Opening a Turkish bank account in your name. Original passport and photos are required.You will also need a utility bill which shows your current address in your country.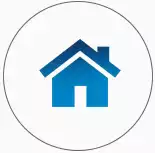 FIND AND PURCHASE THE PROPERTY
Purchasing the property which will worth minimum 250.000 USD and proof of payment by your bank. Habitation licence granted and suitable for valuation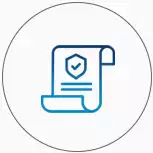 CERTIFICATE OF CONFORMITY
The value of the property will be determined by an official valuation survey done by the Ministry of Environment and Urbanization. The value of the property must be at least 250.000 USD in the valuation report.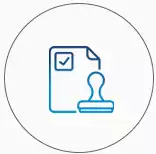 >RESIDENCE PERMIT APPLICATION
You are required to have a valid resident permit before the citizenship application. You will apply to Directorate General of Migration Management.Only the investor is obliged to obtain the permit not the whole family.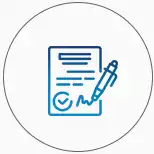 TURKISH CITIZENSHIP APPLICATION
All your documents are now ready to make an application for Turkish Citizenship. We make sure your application is sent to Ministry of Interior Directorate General Of Imigration Management in Ankara. Your application should be completed between 45 to 60 days. Updates on your application can be obtained from the Interior Ministry.